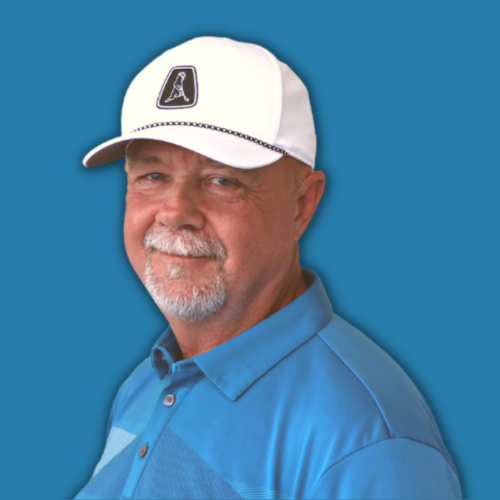 Self-taught "B" player struggling with consistency I found PGA teaching pro/club fitter Paul Smith on line at Eagle Creek Golf Club in Orlando. Never having professional instruction didn't know what to expect but was very much at ease with Paul's soft spoken personality and teaching style.
Minor adjustments in grip, hands position at takeaway and swing plane produced immediate results in ball flight and distance..pretty remarkable actually – I was really impressed. This guy sees everything..Paul is an excellent motivator, problem solver, psychologist and most important, provides simple exercise tips to promote muscle memory.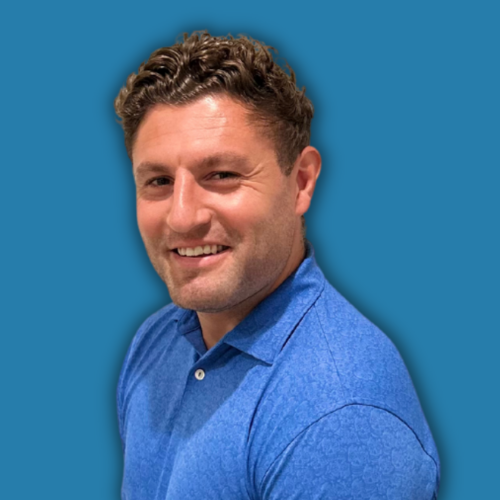 I asked Liam to give me his bosses email address so I could pass on what a great lesson I had last week. I have been playing golf for many years but I am not that good . I play in a golf group of retired guys, I'm 76, every Tuesday . The last 3-4 months I have not been able to get off the tee box. Topping the ball, falling backwards, slicing the ball, just horrible. Of course all my golf buddies tried to help me to but to no avail 😟. I played eagle creek a few week ago and loved the course. Saw your golf academy tent and set up. Then the ad came out for 3 lessons for $350. I decided to sign up out of frustration and get some help from a Coach. Liam had me hit some balls and we talked about why I wanted Lessons and about my problems. After about 10 minutes of hitting balls and Liam analyzing my swing he said I know what your problem is and told me to take a few swings with a towel under both arms. Well it worked !! I was hitting the ball straight and long. Then Liam adjusted my driver loft and the ball went further. I even had a few draw hits. Anyway, it was amazing and my swing improved immensely! 
He was good !!! Then I played golf with my group. They couldn't believe how well I was hitting the ball. Outdriving some of them .  I finally told them I took a lesson . They now call me "Towel Guy " . I gave them Liam's business cards but not sure if they will sign up or not I have two more lessons left and I want to work on my short game. I am looking forward to working with Liam again. Great coach ! I just wanted to pass on my success story to you. Good job Liam!! Thanks !!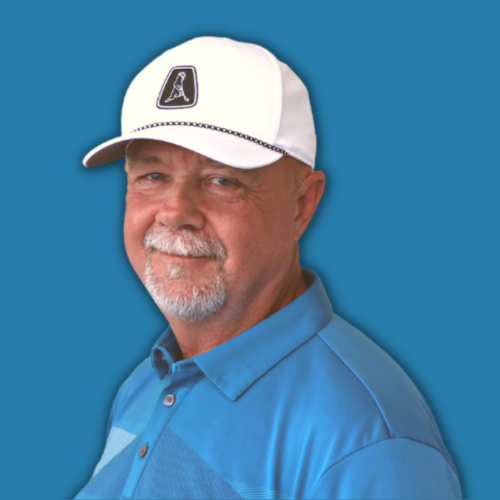 I actually look forward to practice time on the range now and recommend Paul to anyone, regardless of skill level. I've really enjoyed my experience.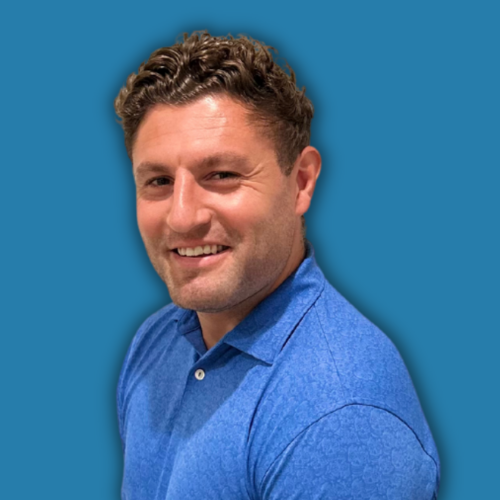 I choose to go to Eagle Creek and I am currently working with Liam Sullivan. Liam has been amazing to work with. We spent the first session which is the New Student assessment we spent 10 mins getting to know each other and me talking about my game. We then moved to the range where I went through swinging different clubs and Liam was taking notes. At the end we sat down and discussed program options. 
In my two lessons I have had so far I am already seeing amazing results. We are making changes to my grip, stance, take away and how close I am to the ball. I have gone from struggling to hit my clubs, to hitting them clean and as pure as I can hit them right now.  We have also discussed and worked on my transition from back swing to down swing and that has helped tremendously in my ability to hit solid iron and wood shots while also allowing me to hit solid and controlled wedge shots. I left my second lesson grinning from ear to ear at how well I was hitting my all my clubs. His instruction and guidance has been amazing. Of course you get out what you put in and I have been practicing almost everyday and recording myself to make sure I am not falling back to my old swing and habits.
If you are looking for a strong coach to help you improve I highly recommend Liam at Eagle Creek.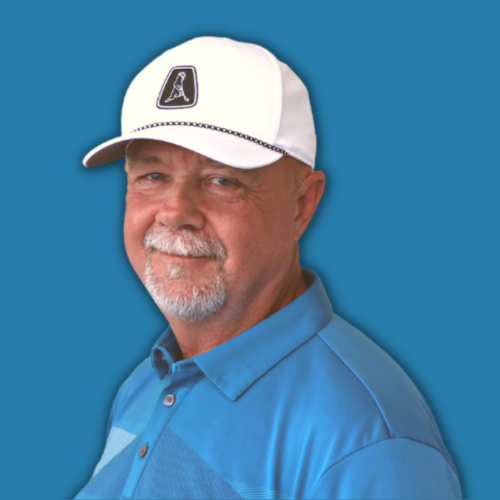 Knowledge! I'm a beginner receiving lessons and Paul watched my swing on a dozen balls and instantly diagnosed my club changes that were needed. Great price as well! All of the above and beyond! Received the treatment of a pro and could not have enjoyed it more!
Paul was fantastic. Terrific customer service, knowledge and experience. I was literally close to "pitching" my clubs "in the bin", as they say in Britain. Instead of buying new clubs, Paul re-gripped mine and bent them to fit me. I was hitting slight draws in a flash. Wonderful experience. I highly recommend.