The Golf Academy


at Eagle Creek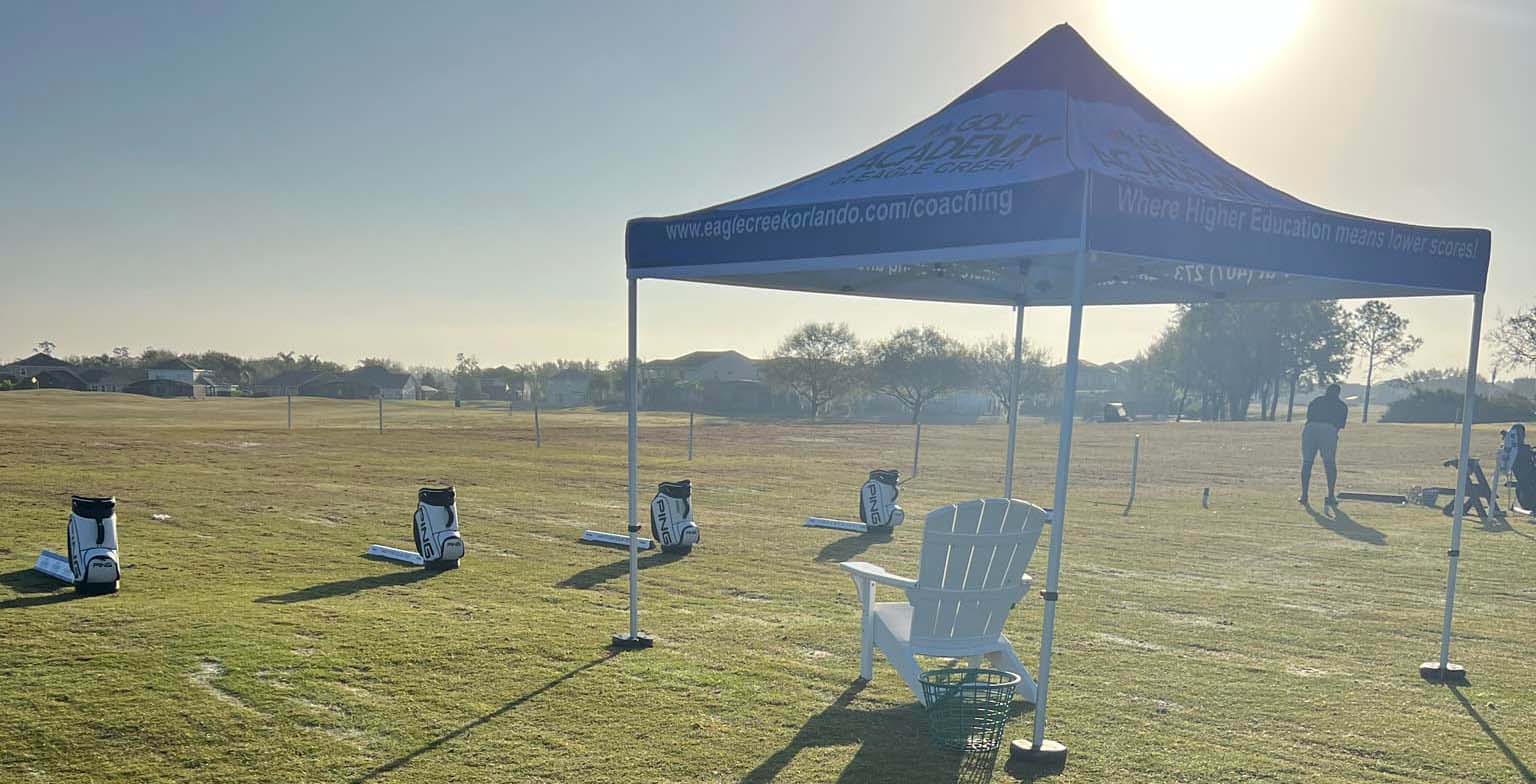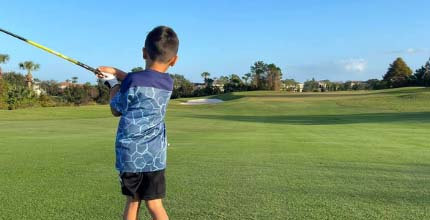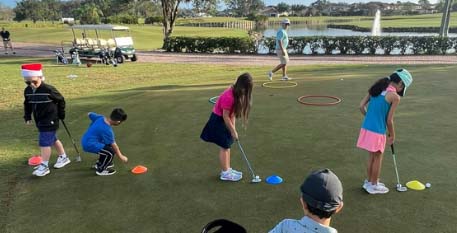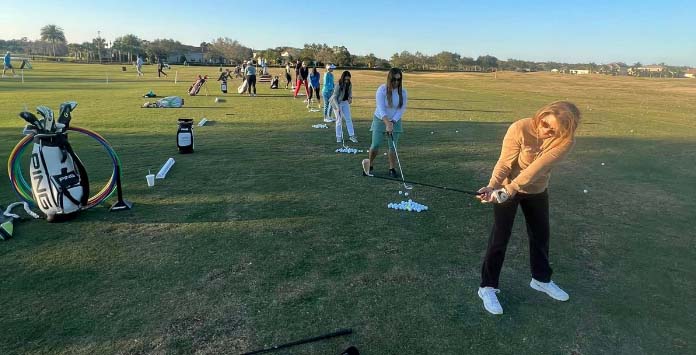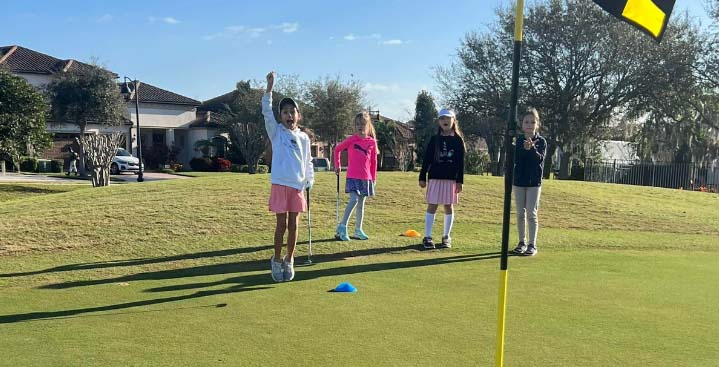 The Golf Academy
at Eagle Creek
OUR MISSION
To increase the education of all our students, leading to lower scores in a welcoming, world class learning environment. No matter your age, ability or experience, Eagle Creek is the place to improve your game. Our experienced and knowledgeable Instructors are ready to help you have more fun on the golf course. We firmly believe that coaching and club fitting go hand in hand and you can't do one without the other.
The Golf Academy at Eagle Creek: where higher education means lower scores! We look forward to working with you soon.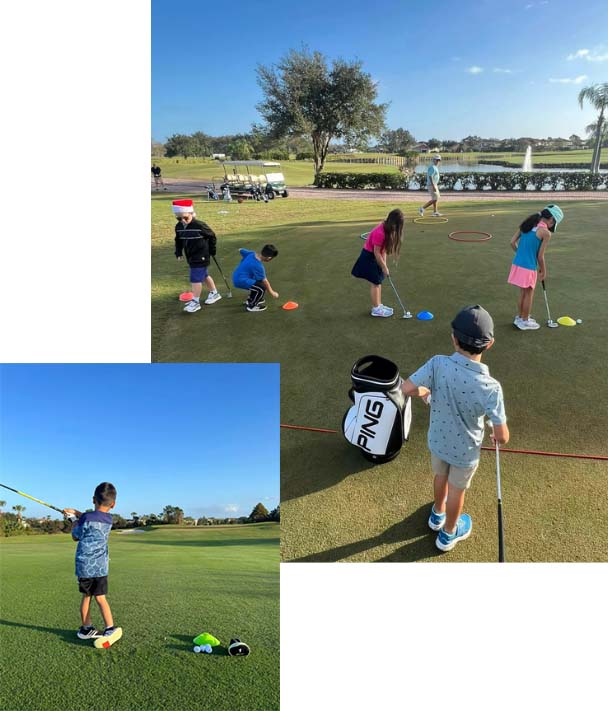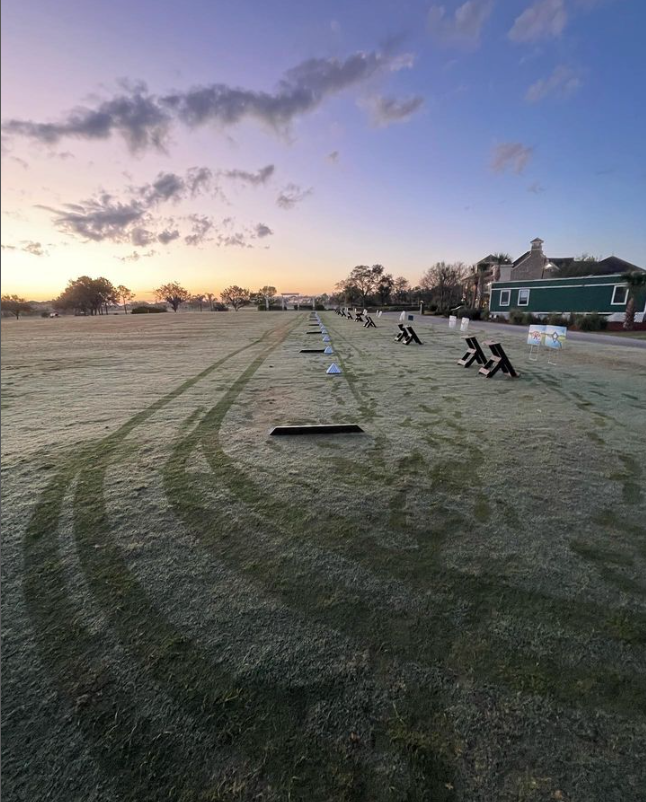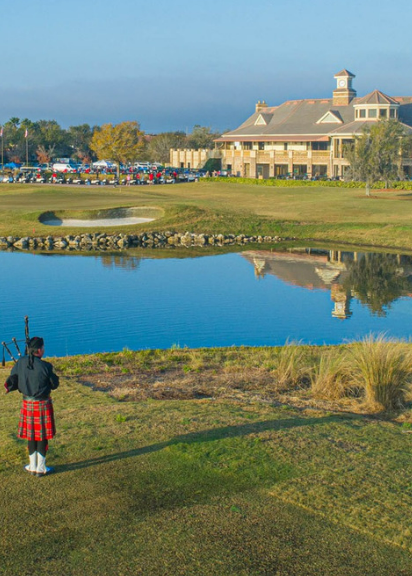 Eagle Creek Golf Club
Conveniently located minutes from Orlando International Airport, Eagle Creek Golf Club Orlando was designed by world-renowned golf course architects Ron Garl and Howard Swan. It is an extraordinary 18-hole, 7196-yard, Par 73 championship course with five sets of tees for golfers of all skill levels and more than 90 bunkers and dramatic bulkheads are reminiscent of those found in Scotland and England. A truly unique course collaboration that blends the best of traditional European design with state-of-the-art American technological innovation, all under Orlando, Florida's trademark sunny skies.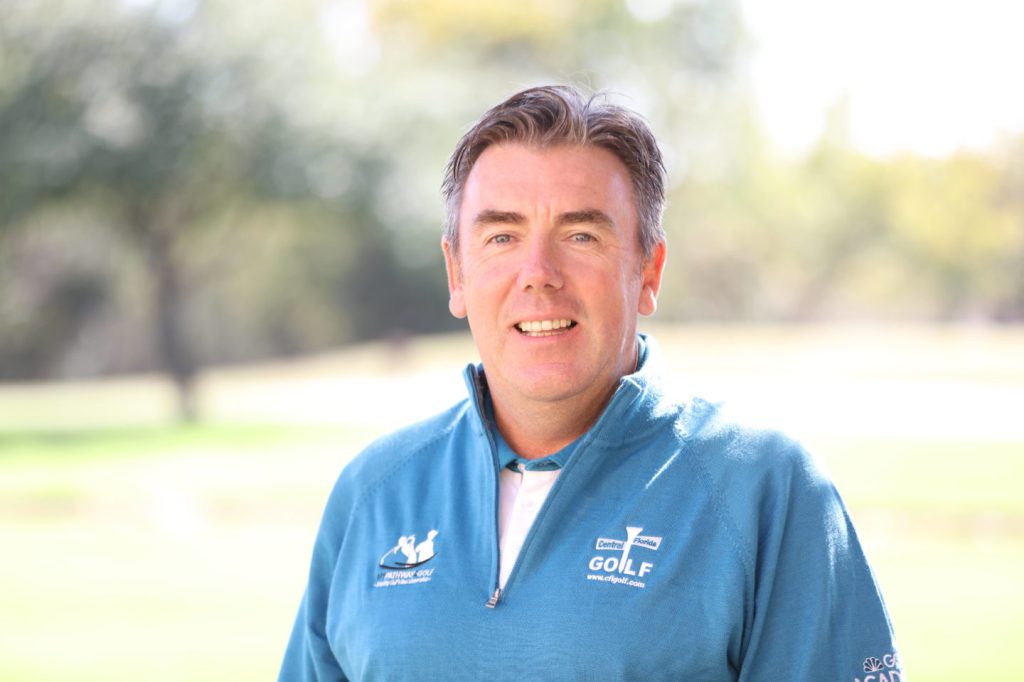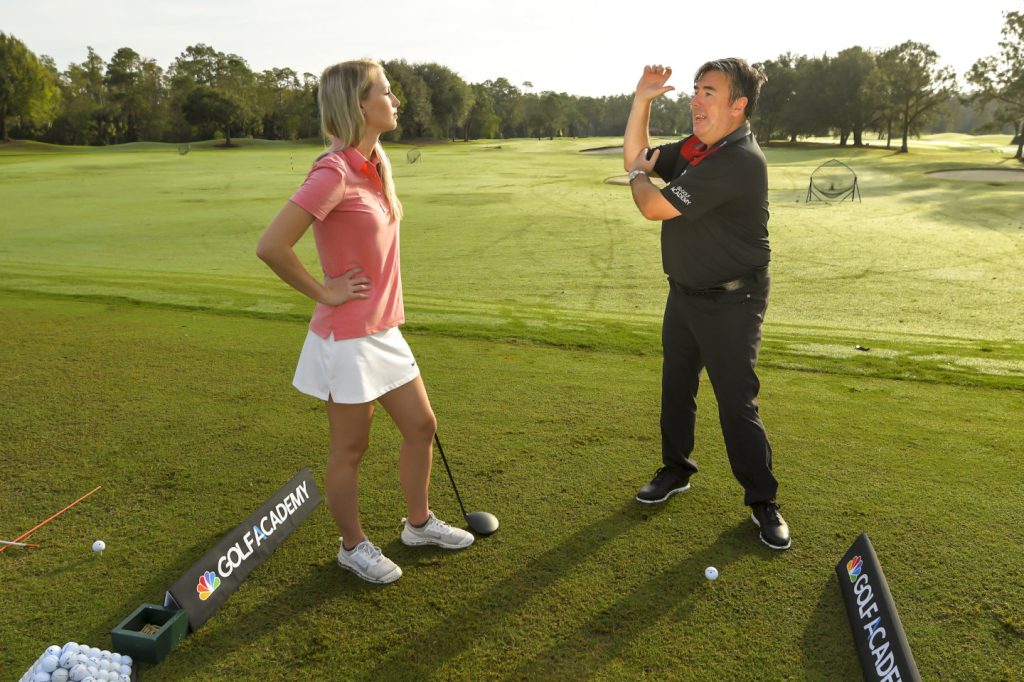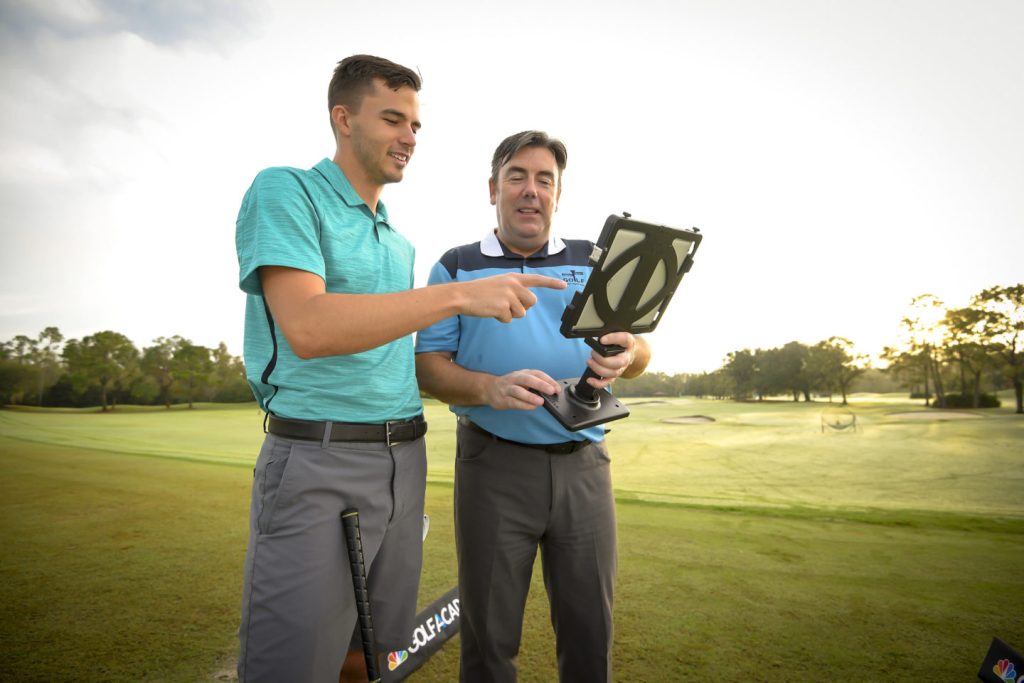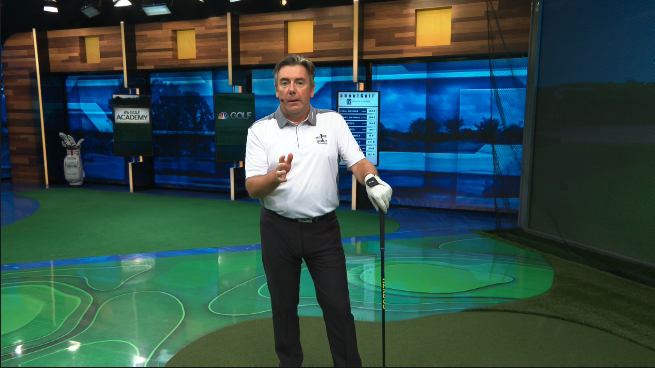 Going live in April 2015, the Golf Channel Academy is a network of world-class coaches and teaching facilities dedicated to improving your game. It is the hands-on coaching extension of the cable network's instruction programming, offering personalized one-on-one and group coaching that is among the highest quality instruction available anywhere. The Golf Academy at Eagle Creek is proud to be 1 of only 12 facilities in North America operating as a Golf Channel Academy with Our Lead Coach Kenny Nairn selected for the launch of the academy in 2015. Golf Channel Academy's primary mission is to bring together the best coaches & facilities throughout North America under one network. These coaches & facilities have a proven track record of creating significant and sustained improvement in their students. They demonstrate a clear passion for their craft and learning, and are continually striving to enhance their teaching skills so that they can produce even better results for their students.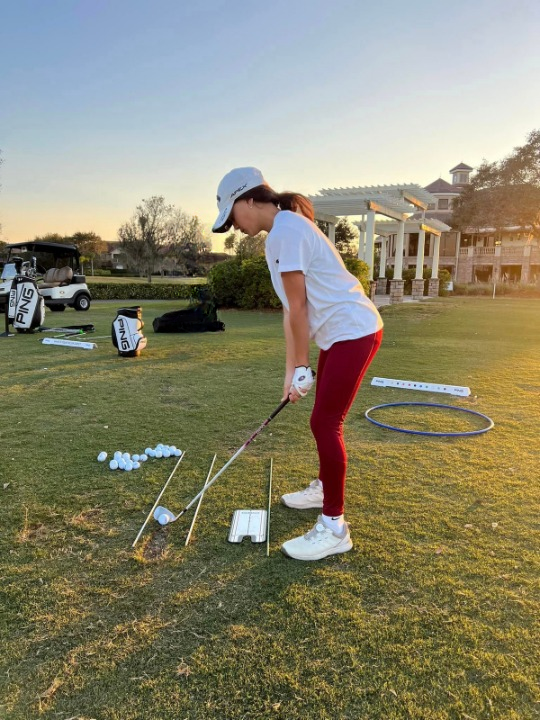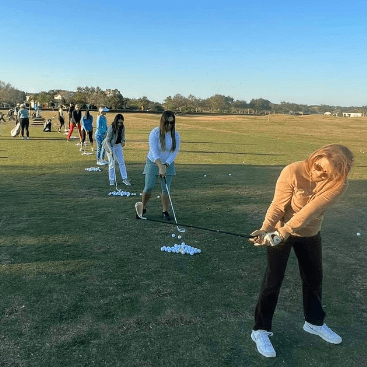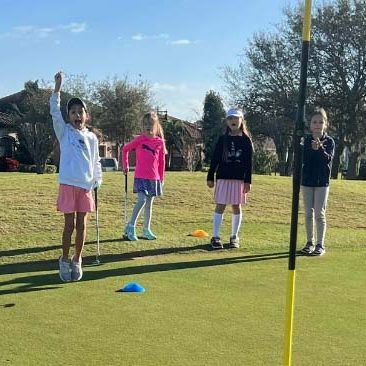 ACADEMY FACILITIES
In addition to the Championship Golf Course, Eagle Creek features a world class golf learning environment and state of the art golf destination:
Par 73 Championship Golf Course – 5 sets of tees for all abilities
A large double ended driving range.
First class short game/chipping area.
3 USGA standard practice putting greens.
Links style practice bunkers.
Custom fitting and Club repair facility.
This state-of-the-art facility is the perfect place to learn, improve your technique and hone your skills!
TECHNOLOGY
The Golf Instructors at Eagle Creek have access to the finest game improvement technology available. Lessons and club fitting sessions include launch monitor data and feedback from Full Swing/Trackman. Additionally, slow motion video analysis will be provided to offer players a detailed analysis of their swing and to measure improvement. PING nFlight and Adaptive custom fitting technology is used in tandem with Trackman, to ensure that our customers' Golf clubs are perfectly suited for each individual. Additionally, our instructors use and recommend a number of game improvement training aids, which are essential pieces of equipment for improving movements and changing motor patterns and are available for purchase from the Golf Academy, the perfect way to engrain your new swing!